Indy Spartan SGX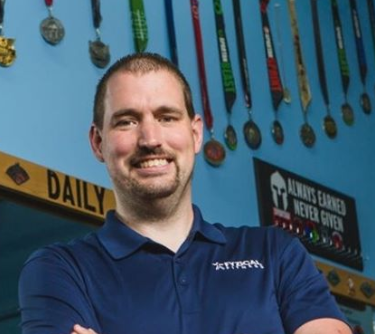 Our Indy Spartan SGX training program is lead by Spartan SGX Certified Coach, Tom Burns. Coach Burns became certified in January 2015. Coach Burns advance his training and completed the Spartan SGX Level 2 Coach program in June 2020. We welcome you to review the information below. If you still have additional questions, feel welcome to reach out to Coach Burns at either tburns@fyzical.com or by call or text at 317-503-2297. Training sessions will vary across multiple objectives. These may include cardio endurance, muscle endurance, muscle strength, power, mobility, and more. Coach Burns discusses two rules. 1) Show Up, and 2) Make Effort. These simple two rules may sound easy, but many people may struggle. You follow these rules, and we will take care of the rest. Coach Burns also encourages participants not to become too overwhelmed with the big picture goals. Rather, be aware of your goals, and then break things down and focus on your Daily Decisions, one at a time.
Indy Spartan SGX
Who's ready to train for your favorite Spartan Race or OCR event? Contact Coach Burns at tburns@fyzical.com or text to 317-503-2297 if you are interested in joining us.
FYZICAL Challenge
We expect to offer more rounds of our FYZICAL Challenge as we continue into 2021. Coins are on order. More details coming soon!
Round 2: Saturday, March 20, 2021
Another great turnout! Strong competitors. Be sure to check out all the pictures at our FYZICAL Fitness Facebook page!
Round 1: Saturday, October 24, 2020
What a GREAT event! Very good turnout. Strong competitors. Be sure to check out all the pictures at Facebook event page and FYZICAL Fitness Facebook page for pictures and videos!

Safety in environment (Update tentatively expect to come June 2021)
*** Please follow the safety measures listed here; subject to change and updates along the way. *** We have added and shifted some of our equipment and obstacles outdoor, while other parts do remain inside.
TRAINING SCHEDULE: ADVANCED RSVP REQUIRED
Classes will last from 45-60 minutes long. If you plan to attend, you must RSVP at least 24 hours in advance. You may do so via email to tburns@fyzical.com (Subject Line: Class RSVP) or by text to 317-503-2297.
Open Gym sessions
These are days where you can use our facility for various purposes. You'll have access to the gym related equipment and obstacles. There will be no designed workouts these days. Most participants utilize these days as skill focus sessions. We have a variety of obstacle versions from monkey bars, rope climb, twister, spear throw, and more! Entry is $10 per person. Kids under 18 years old are free with paying parent (adult).
Designed Workout Sessions
Training will be $10 per session. Dates and times will be updated here and on our Facebook page along the way. Our designed workout sessions will continue focus on components we usually incorporate into our obstacle course training programs. Most sessions will still allow a short window of time at the end of training for you to practice on obstacles and use equipment, independently, as interested. You can bypass the designed workout and use the time as an Open Gym, as long as doing so does not interfere with equipment used for the designed workout.
Facebook
Be sure to follow our Facebook page for workout tips and videos you can do from home.
Spartan Pillars and FYZICAL Fitness beliefs video
Click here.
Obstacle tutorial videos
Click YouTube page
Zoom group webcasts
Periodically, we will offer online webcasts to cover various topics. These are available via zoom.us, or via the Zoom mobile app. Please set up your free account prior to webinar, so you can join in. We will have invite emails or links available prior to start of the event.
- Additional training offerings, not included in the above package.
AlterG treadmill, Juvent Micro-vibration, or deep tissue Laser Therapy. Click here for details.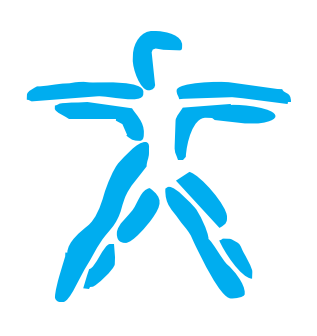 Basic Elements of Physical Fitness:
Cardiorespiratory endurance – the ability of the heart, lungs, and circulatory system to supply oxygen and nutrients to the working muscles;
Muscle strength – the maximal amount of force that can be produced by a muscle or muscle group;
Muscle endurance – the ability of a muscle or muscle group to maintain submaximal force or repeated contractions over a period of time;
Flexibility – the ability to move a joint through its full range of motion.
Expanded elements of physical fitness would include focuses on balance, speed, anaerobic power, coordination, agility, and reaction time.
TRAINING LOCATIONS Available:
FYZICAL Fitness: 5841 Thunderbird Road, Suite i, Indianapolis, IN 46236
Our main entry door faces side street, Deme Drive, one turn off Thunderbird Road.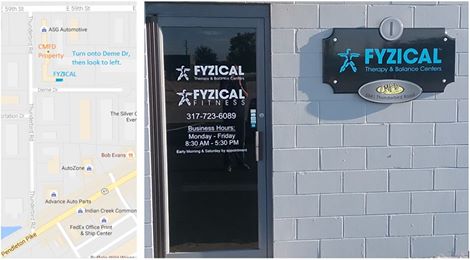 Offsite locations may commonly include:
- Fort Harrison State Park (entry at 59th St. and Post Rd. Entry fees may apply.)
- Lawrence Community Park (back behind the Major General Emmett J Bean Finance Center)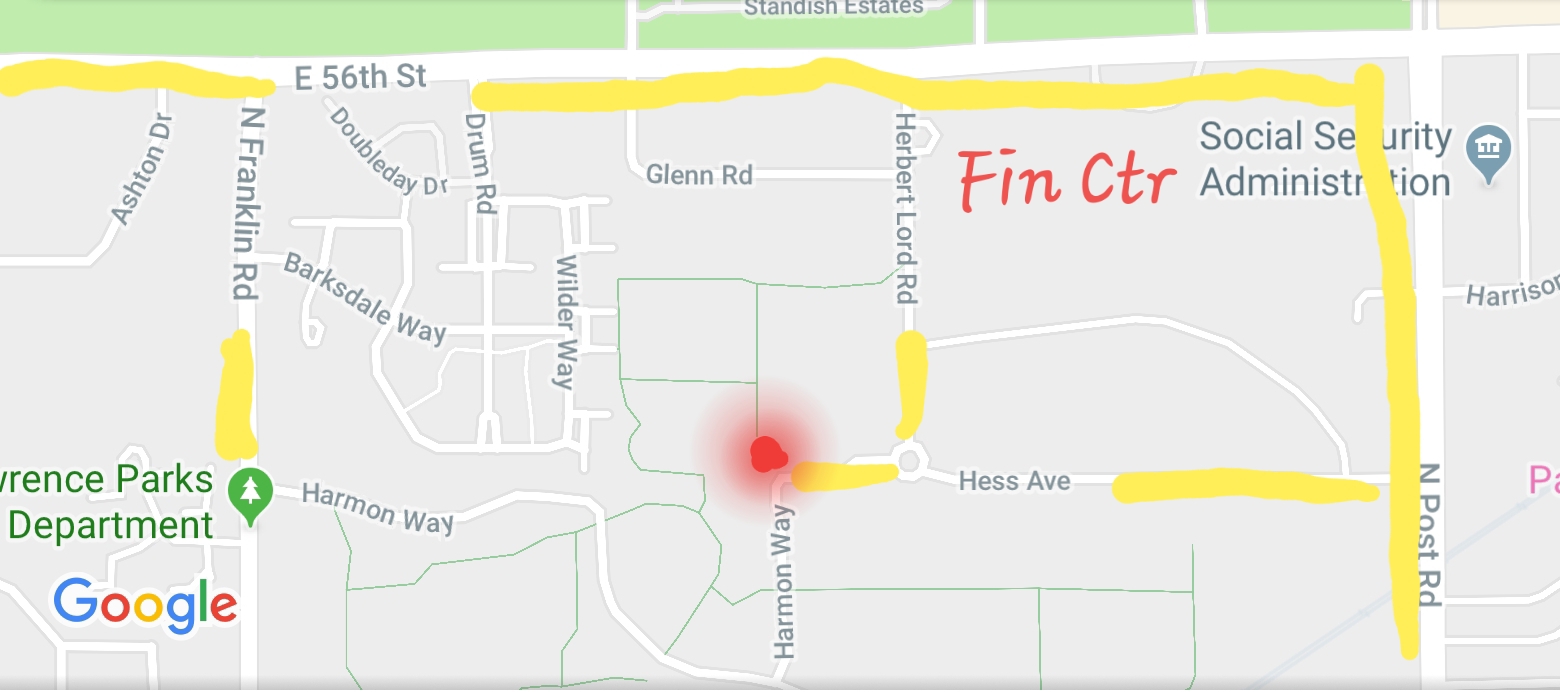 Here are some highlight pictures of class participants at 2018 races!
Here are some highlight pictures of class participants in 2019!

Here are some highlight pictures of our facility in early 2020!
DISCLAIMER: Tom Burns is a Spartan SGX Certified Coach, and employed with FYZICAL Fitness of Indianapolis. Spartan Race and FYZICAL Fitness are separate businesses, and are not responsible for each other's actions or remarks.