Nutritional Support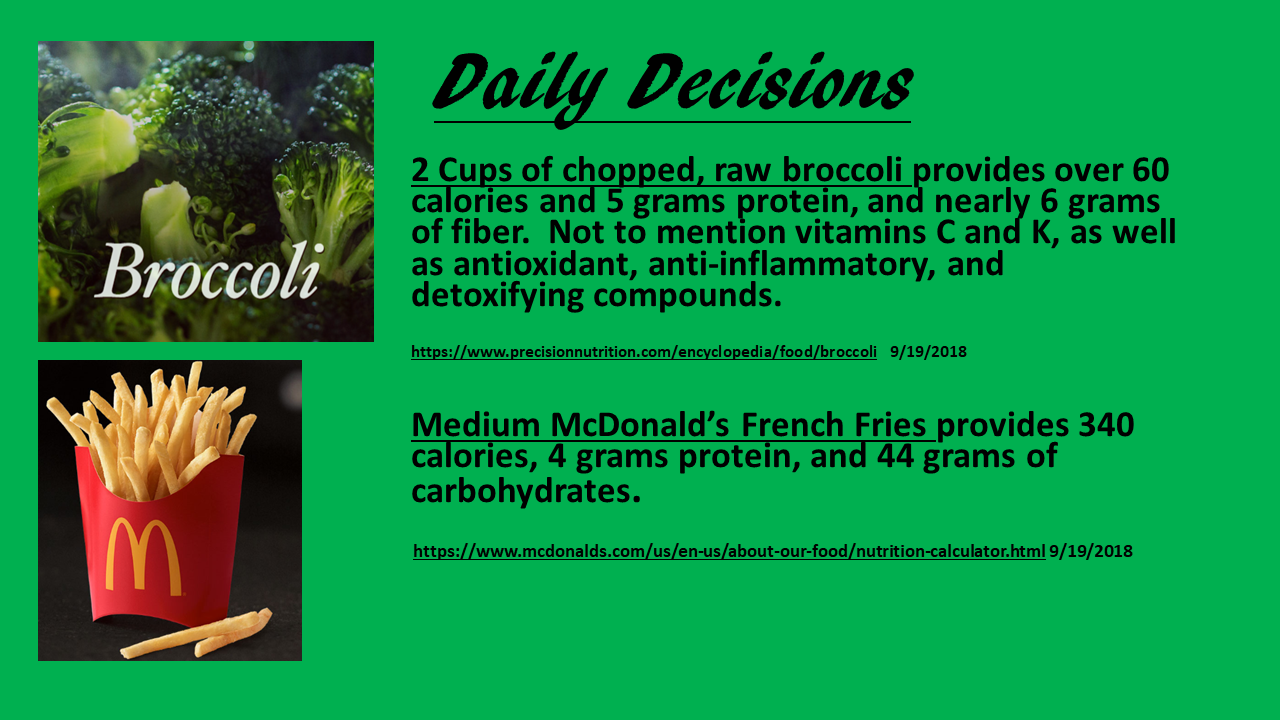 Hello there! Have we got your attention? Fabulous!
Hi, I'm Tom Burns, here with my wife, Eileen. I am FYZICAL Fitness' Precision Nutrition Level 1 Certified Coach. The purpose of this page is to provide perspective around food, and how the foods you choose effect how your body will operate. We are not here to make any specific diet recommendations, or to state that certain foods or diets will cure any illnesses.*
The articles in our first section will highlight some of the key nutritional contents of many common Superfoods. You may consider adding some or all of these to your shopping list.

Next up, for times when there may be a gap between what we should eat and what we actually do eat. Juice Plus+ provides nutrition from fruits and vegetables, as well as grains, plants and algal oils, to help you BRIDGE THE GAP to a healthy lifestyle. The Juice Plus line up consists of gummies, capsules, powders, and more.
Learn more, and order your Juice Plus+, here, and reach out directly to tom.burns@fyzical.com if you still have any additional questions or needs.
Juice Plus' Clinical Research
Moving along in to Summer. The Summer heat provides a great opportunity to get outdoors, but that same heat can potentially bring with it some HEALTH RISKS. So here are some things to be aware of, especially when you're exercising in the great outdoors.
Heat stroke: Many parts of the body demanding blood and oxygen, so less returns to the heart, and hence less available to be further sent to the brain and central nervous system. You can be subject to a large drop in blood pressure. Symptoms may be diziness, nausea, excess thirst, and headache. You'll need to rapidly reduce your body temperature. Ice bath, cold towels are great. Ice packs on the back of neck and under arm pits are also beneficial.
Heat cramps: Cramping of large muscle groups. Loss of sodium and dehydration. Slow down and get yourself hydrated. Water and electrolytes are key.
When exercising and dehydrated, one tends to burn through carbohydrates faster. Then you try to burn fat, but with limited oxygen from the blood, which creates a challenge. After a certain level of dehydration, our body reduces our sweat rate.
Helpful tips: Drink plenty of fluid. Do not underestimate the value of water. Reduce those sugary soft drinks. Keep your electrolytes up as well, especially on those very hot and humid days, and when exercising outdoors.
* Disclosure: The information on this page is intended as general information for your consideration. Should you have any food allergies or medical conditions that may require customize guidance, please consult with your Primary Care Physicianor a Registered Dietician or Nutritionist.